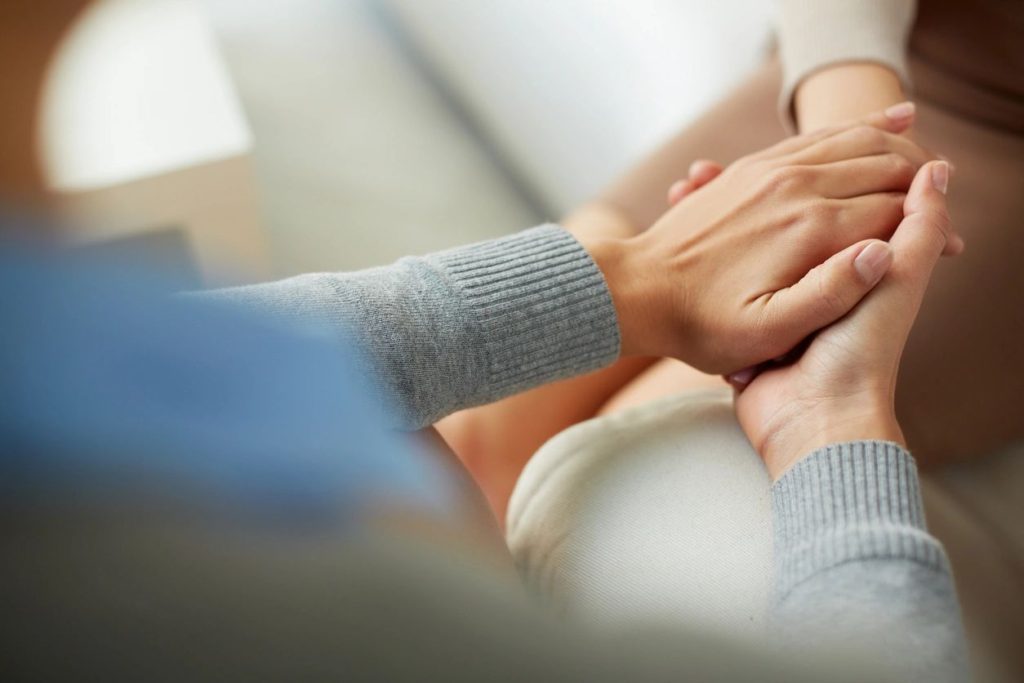 Individual Therapy
IN PERSON: Monday mornings at The Beacon Center 1298 Bay Dale Dr, Suite 211, Arnold, MD 21012
TELEHEALTH: Tuesday and Wednesday mornings/early afternoons. Telehealth appointments are offered through my HIPAA compliance electronic medical record, Simple Practice. These services are offered to residents throughout the State of Maryland. 
Walk & Talk: Offered on an individual basis at a mutually agreed upon location. 
To schedule, go to the bottom of any page and click "request appointment" in the new clients section. If there are no times available, feel free to text me at 410-303-3438 or email me at J[email protected] to see if anything has opened up.