About You (yes, you first)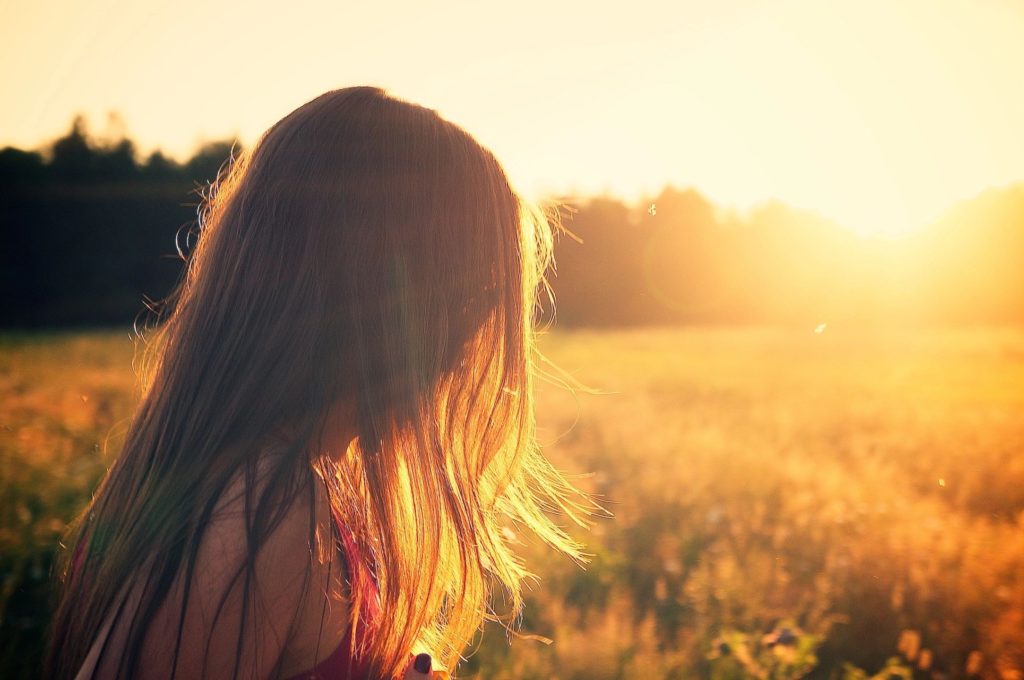 You are a woman that seemingly has her shit together, or at least people think you do. You are unique and ambitious and do all the things you're "supposed" to. What people don't see is that you feel like you are drowning. Whether it's your career, young adulthood decision making, motherhood, relationships, life transitions etc, at the moment, it all feels like it is too much and is overwhelming. You worry, constantly. You feel the need to be perfect. You struggle to ask for help or let others in on how you really feel. In reality, you need a freaking break, but have no idea how to take it and/or don't believe you've earned it. You've thought about therapy over the years, but thought "no, I can handle it on my own". Well, I'm here to remind you that just because you can, doesn't mean you should. Let me hold some of that shit you're carrying around. Let's come up with some solutions, together, to help you really live the best life that others think you have.
If this sounds like you or even a portion of you and you think I'd be a good fit,
reach out today!
ME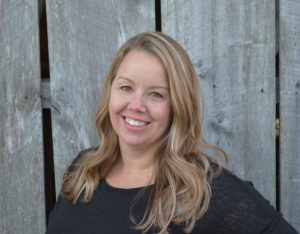 I am Jennifer Brady, a Licensed Professional Counselor in Maryland and have been working in the mental health field since 2001.
As a therapist specializing in treating women, my mission is to provide a safe and nurturing space for my clients to explore their emotions, concerns, and aspirations. I understand that the journey towards healing and self-discovery can be a challenging one, but I am here to walk alongside each individual, offering support and guidance.
My approach to therapy is rooted in creating a calming and non-judgmental environment, where women can feel free to express themselves without fear of criticism. I believe in the importance of building a strong therapeutic alliance, one based on trust and respect. With this foundation, we can collaboratively address the unique challenges and experiences that women often face.
I recognize that women's mental health can be influenced by a myriad of factors, including societal pressures, gender roles, relationships, and life transitions. Whether it's navigating the complexities of motherhood, addressing issues related to body image and self-esteem, managing stress, or healing from past traumas, I am committed to tailoring my approach to each client's individual needs.
In my practice, I draw from a variety of therapeutic modalities, such as cognitive-behavioral therapy (CBT), mindfulness-based techniques, and narrative therapy. My goal is to empower women to gain insight into their thought patterns and behavioral tendencies while fostering self-compassion and resilience.
I am particularly passionate about helping women cultivate self-care practices and develop the necessary tools to cope with the challenges that life presents. Whether you're struggling with anxiety, depression, relationship issues, or simply seeking personal growth, I'm here to guide you towards a place of inner peace and contentment.
Ultimately, my goal is to be the "chill therapist" who creates a therapeutic experience that promotes relaxation, personal growth, and self-discovery. I am dedicated to helping women build resilience, confidence, and a strong sense of self so they can lead more fulfilling lives. If you're ready to embark on a journey of self-exploration and healing, I am here to support you every step of the way.