YOU
You are struggling to find purpose and meaning in your life.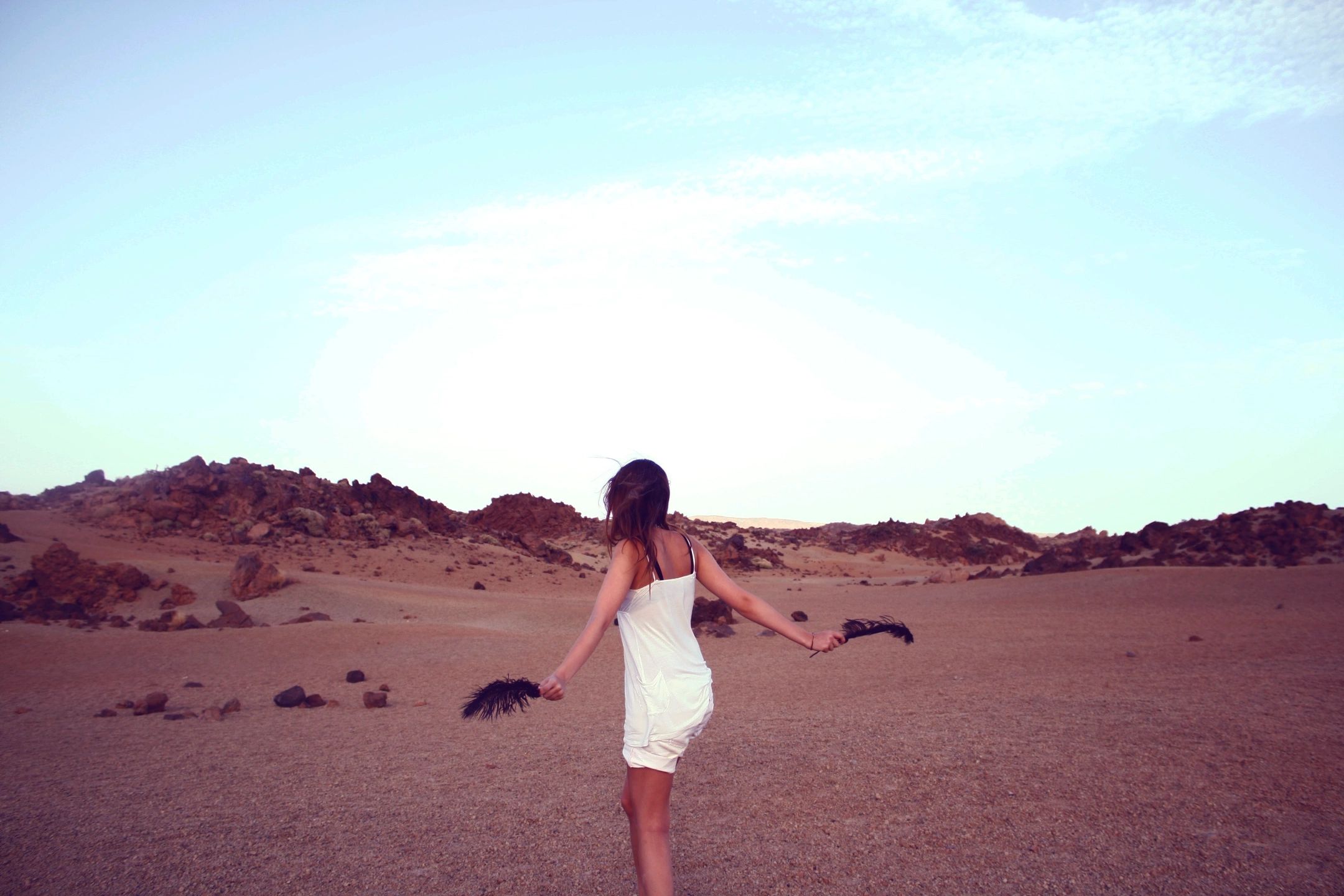 Your life seems unrecognizable and you're wondering how the hell you got here.
You just need someone to listen and not judge you.
You have neglected yourself for long enough and are ready to learn how to take care of you.
You are going through a major life change such as a breakup/divorce, career change, starting or growing your family, your kids are leaving home etc and you're having trouble adjusting.
You constantly feel worried, on edge, nervous or anxious and don't know how to change it.
You are drinking or using drugs to cope with life or are being negatively affected by a loved one's using.
You are a young adult that feels overwhelmed, confused, lost, anxious or depressed. The thought of the future scares you and you don't know where to go next.
You are sick and tired of being sick and tired and are ready to take the steps to change your life.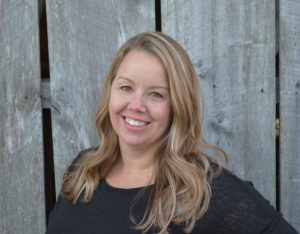 ME
I can help! You don't have to do this alone. Let me help you to sort things out and design the life that you're excited to wake up to.
I am Jennifer Brady, a Licensed Professional Counselor in Maryland and have been working in the mental health field since 2001.
I empower women from young adulthood through middle age to find their inner voice and become the deepest, truest versions of themselves.
My counseling style is warm and inviting, while focusing on a holistic approach to treating the issues at hand. My main theoretical approaches to therapy are cognitive behavioral (CBT) and mindfulness based. My number one goal is to treat clients as a whole person, mind, body and soul, not just a symptom.
My work is highly individualized to meet each client's needs and goals. Together, we will set goals and develop the tools needed for you to crush them.
I am passionate about what I do. I am open and honest and will always give 100%.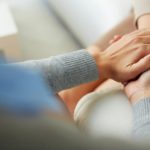 WE
In our sessions, you will be heard and your feelings will be valid. You will have a safe place to express yourself without judgement. You will learn how to practice mindfulness and self care. You will learn confidence and self esteem boosting techniques, as well boundary setting. We will work through past hurts and develop a solid foundation for the future while learning to live in the present. We will work together to find your best coping skills and ways to deal with the many life stressors that are often unique to us as women.
I will laugh when you need to laugh, cry when you need to cry, be gentle when you need gentle and be tough when you need tough.
I will walk every step of this journey with you to ensure that you gain the insight and skills needed to lead a fulfilled future.
No matter where you have been, your story matters! Your story is the basis of our work and while we can't rewrite it, we can turn the page so you have a blank page to write your future.