What the heck is therapy with a twist?
Therapy with a twist is what I deem as my style of therapy because I am not a typical text book therapist or the type of therapist you see on TV.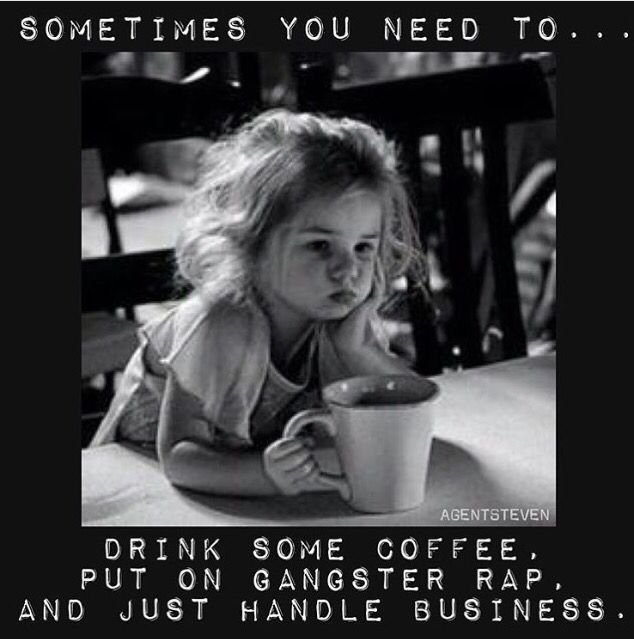 I speak to my clients the same way I would speak to any other person in my life. Most days you will find me in jeans and curled up in my chair while we chat. I try to be as transparent as possible with clients and I find that because of that, clients appreciate the work that we do a little more. I have a great sense of humor and can laugh at myself when needed….which is often.
My story is no better or no worse than yours. We are all simply humans doing the best we can to make it through this life. We all have hard times and we all need a hand once in a while and that is okay!
My genuine, down-to-earth personality helps clients to relax and feel comfortable in order to do the work needed to make improvements in their lives.
Let's get together and build you up to your best self while using some of the basics and a lot of THERAPY WITH A TWIST!